Welcome to the world of Troostwijk
Welcome to the world of Troostwijk. A world in which the risks and continuity of our clients are central. We help organizations to be future proof. We can do this like no other. We do this in a world where it is increasingly important to be able to rely on a solid partner with an international network.
Being market leader is one thing, remaining market leader is quite another
Troostwijk has existed since 1930 and is the market leader in the Netherlands, Belgium and Italy. Our services include risk surveys, valuations, loss assessments, research and education. This is unique in the world we operate in. To remain market leader, you must invest all the time. That is why we continue to invest in our people, our systems and our data-driven products and services.
An IT-driven organization
Troostwijk is a data-driven organization. This is because we are convinced that digital support takes our services to an even higher level. A splendid example of this is our SAAS platform that allows real-time collection and monitoring of value, risk and claims data.
Does digitalization mean the end of our profession? Absolutely not. Experienced appraisers, counter assessors and risk engineers will always be needed for more complex issues, where expertise and personal contact are essential.
Our experience is to your advantage
With over 90 years, we can speak of experience in the broadest sense of the word. We operate in all industries and sectors. We work for government, semi-government and SMEs. For the small independent entrepreneur, medium-sized and large enterprises. From our International Desk in Antwerp, we provide global customized solutions to corporate clients. Since 2017, Troostwijk has been part of the Tinsa Group.
Better safe, than sorry
Enabling everyone to do business with a sense of certainty, that is our goal. The goal of 300 driven professionals at home and abroad. Since 2002, we have also offered additional security in the form of quarterly and annual indices. These indices have become the standard in the market.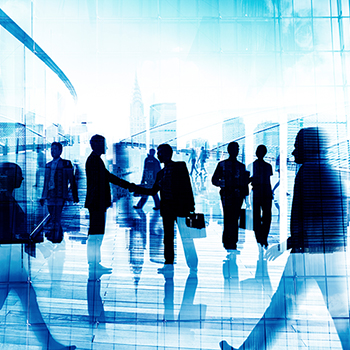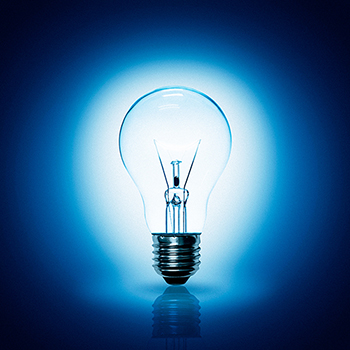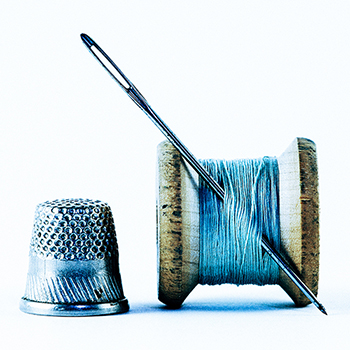 Our mission
We make risks manageable.
Our vision
We want to enable everyone to do business with a sense of security.
Our ambition
To be seen worldwide as a leading player in the field of risk survey, valuation and loss assessment.