Risk profile
Business valuations are of strategic interest for organizations. At Troostwijk, we understand the influence of material and immaterial assets on the risk profile and future yield.
Why value?
Strategic and financial decisions
Solutions
Our valuations play an important role in the preparation of annual accounts, financing, investment transactions, mergers and acquisitions, in rental transactions, or by tax purposes.
Valuations for movable and immovable property
We can help you with:
The valuation of any type of commercial or residential property
The valuation of any type of equipment or business inventory
The valuation of immaterial assets such as goodwill and patents, but also software, copyright, and design rights
The valuation of artwork, design and antiques, jewellery, and other valuable items
Benefits
An independent and objective value judgment
Troostwijk conducts business valuations for all imaginable businesses and institutions. As an independent and objective appraiser, we perform valuations on movable and immovable property all over the world.
A reliable partner
You can be certain that an appraisal of all your possessions is in the trusted hands of a reliable partner.
Experienced and skilled appraisers
Our appraisers, are registered and/or certified with RICS, REV, Vastgoedcert, NRVT, or TMV. They participate in continuous education programs through external and in-house trainings.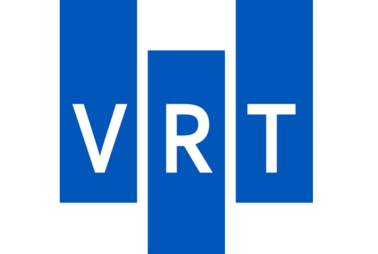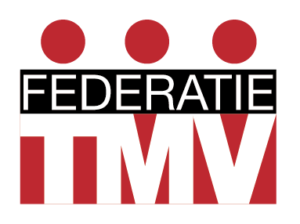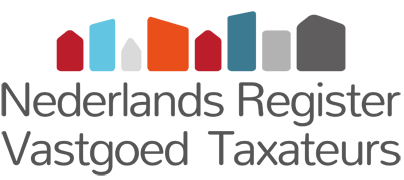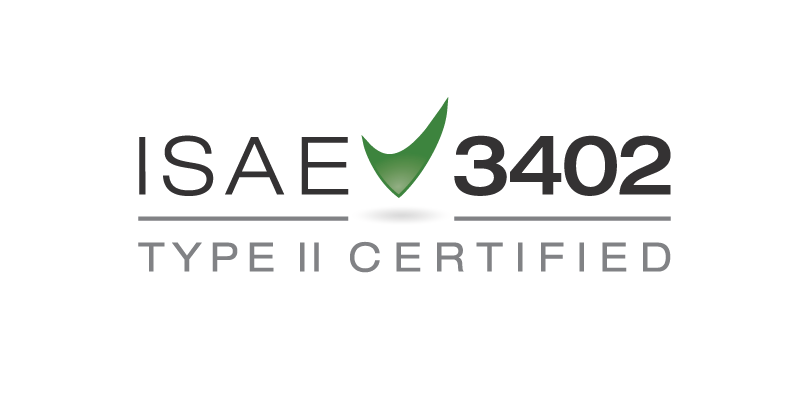 Valuation combinations
Troostwijk can offer combinations of valuations that are rather unique. We have the ability to conduct a valuation of both immovable and movable property for business economic use. Furthermore we can combine an insurance valuation and a valuation for a financial purposes.
Green valuation
A green valuation is a valuation product in which the added value of a sustainable building is made clear to investors and end-users. A green valuation calculates the financial benefit of a sustainable building.
Wide range of expertise
Throughout the years, we have gained a wide range of experience in appraising movable and immovable property of businesses. These include industrial complexes, shopping centres, hospitality businesses, real estate portfolios (offices and residences), golf courses, and (health)care related properties. We also provide the valuation of immaterial assets, such as goodwill or brand names and websites.
Research comes first
Research is first and foremost at Troostwijk Valuations. The Research Department continuously examines economic trends and developments and looks into various property markets. The use of specialized data analysts guarantees precise analysis and knowledge sharing.
Our method of operation
Assignment
After the valuation basis and reporting format for a valuation assignment have been established, the financial component and the delivery deadline is discussed. Following approval from the client, the valuation process is started.
Valuation system
Troostwijk uses in house developed valuation systems : "Trevalar and TAC". This contributes to the efficiency of the valuation process and ensures control over the entire valuation process. The calculation model in the system, underlying data, and report generation ensure uniform judgment.
Execution
Our appraisers record the specifications required for an analysis and value judgment. Using elements such as object characteristics, value-influencing factors, research, and the market knowledge of our appraisers, we create the basis for an appraisal and establish it in the report.
Customer satisfaction study
Troostwijk aims high for the quality of its products. This means that we are always seeking new ways to improve our services. After sending your valuation report, we will invite you to participate in our customer satisfaction study.