Emotional value
Apresa as part of the Troostwijk Group specialises in art valuations, containing of paintings, antiques, and complete art collections, but also handles appraisals of valuables such as jewellery and watches.
We have a great deal of experience in our field and are both independent and objective. This means that we do not have any commercial interest in the trade or insurance sectors. Appraising paintings, artwork, valuables, and household effects is an art form in itself.
We distinguish between two types of appraisals: insurance valuations and economic appraisals.
Why value?
Insurance valuation
Professional art valuations for the insurance prevents unnecessary discussions with the insurer. Fire, water, and other damage as well as theft often lead to avoidable issues between the insured party and the insurance provider; especially if that the value of the insured objects has not been established in advance.
This is why you should always have a valuation report made when insuring items. It will prevent problems and specify which objects fall under which categories: artwork, antiques, paintings, jewellery, watches, and other valuables.
Economic valuation
An economic appraisal will be conducted for inheritance, mutual distribution, voluntary sale, and other objectives with an economic impact. These appraisals are usually based on market value. There can be a big difference between an item's insurance or replacement value, and it's market value.
Benefits
An independent and objective value assessment
Troostwijk conducts valuations as a market leader for all kinds of businesses and institutions, but also for private individuals. As an independent and objective appraiser, we perform valuations all over the world.
Reliable and clear reporting
Troostwijk guarantees a reliable, current valuation report and puts you in a stronger position if you are unexpectedly affected by damages.
Experienced and skilled appraiser
Our valuers combine their vast experience with substantial expertise in the field of valuing artwork, antiques, paintings, jewellery, and other valuables. Although several of them have specialised in certain fields, they are all general appraiser.
Our appraisers are registered with VRT and/of TMV and follow an annual permanent education trajectory through training courses and exhibition participations.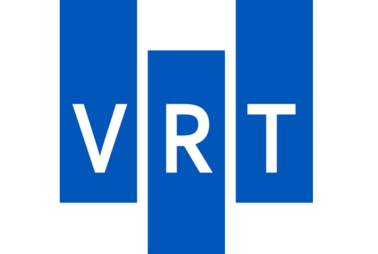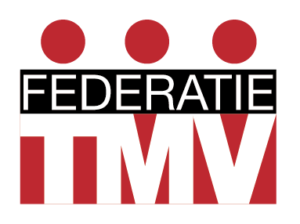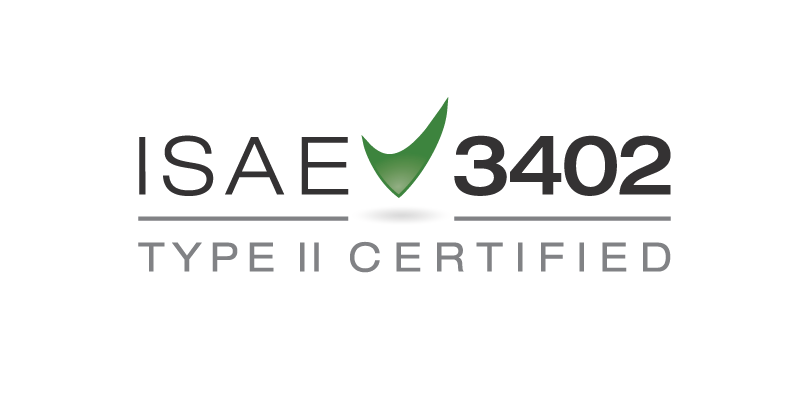 Acceptance
Troostwijk reports according to the highest standards regarding descriptions and detail, which allows our valuation reports to be accepted by all insurers.
Our method of operation
Assignment
After the objective, valuation basis, and reporting format for a valuation assignment have been established, the financial component and the delivery deadline is discussed. After approval from the client, the valuation process is started.
Execution
Before having a look around the building of house, our appraiser will briefly discuss your requirements. We will usually start with the most time-consuming items, such as jewellery or silver.
The appraiser might need to ask some questions, so it might be advisable for someone to be around. After the valuation visit the appraiser will compile the report, which will then be checked and corrected if necessary.
Customer satisfaction study
Troostwijk sets the bar high when it comes to the quality of its products. This means that our appraisers are continuously in search of ways to improve our services.
After sending your valuation report, we invite our clients to participate in a customer satisfaction study.