Troostwijk has broad experience within the Trade and Logistics sector. From wholesalers and logistics companies to retail organizations, these sectors are well known to our specialists.
We are therefore regularly asked by clients or insurance brokers to act as a sparring partner and to identify all possible risks.
Our service consists of advice and / or valuation of the buildings and inventories for insurance purposes. You can also contact us for an economic valuation, strategic real estate advice or a loss-assessor who represent your interests if you unexpectedly have to deal with damage.
Our appraisers and experts are true professionals who know what they are talking about.
Benefits
Years of experience in your sector
Knowledge about your sector

Reliable and knowledgeable

Independant and honest
Experienced appraisers and experts
An emergency? We are available 24/7
Our clients
Below is a selection of our clients: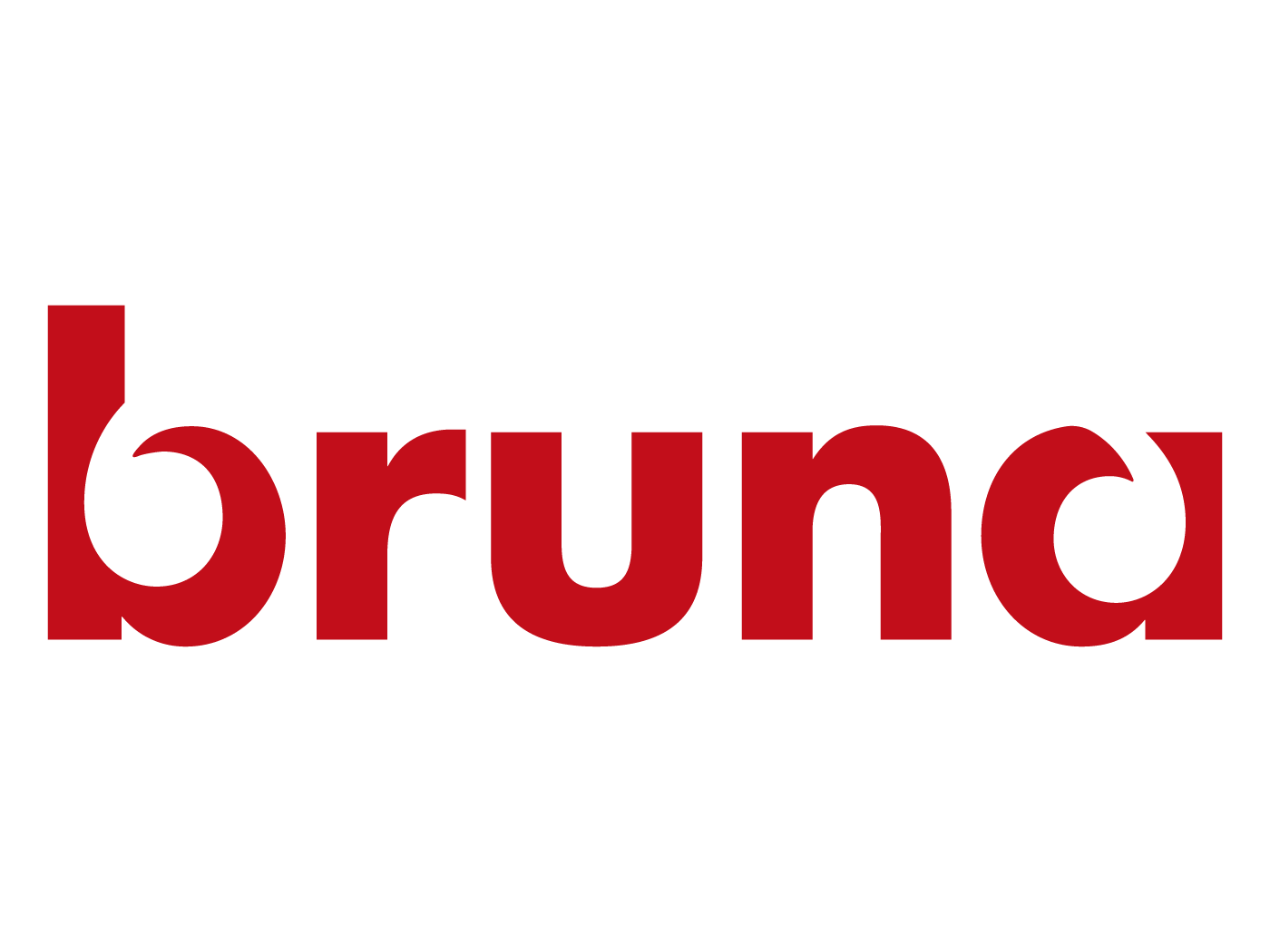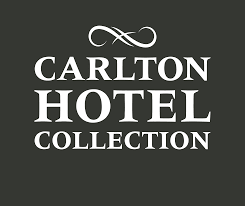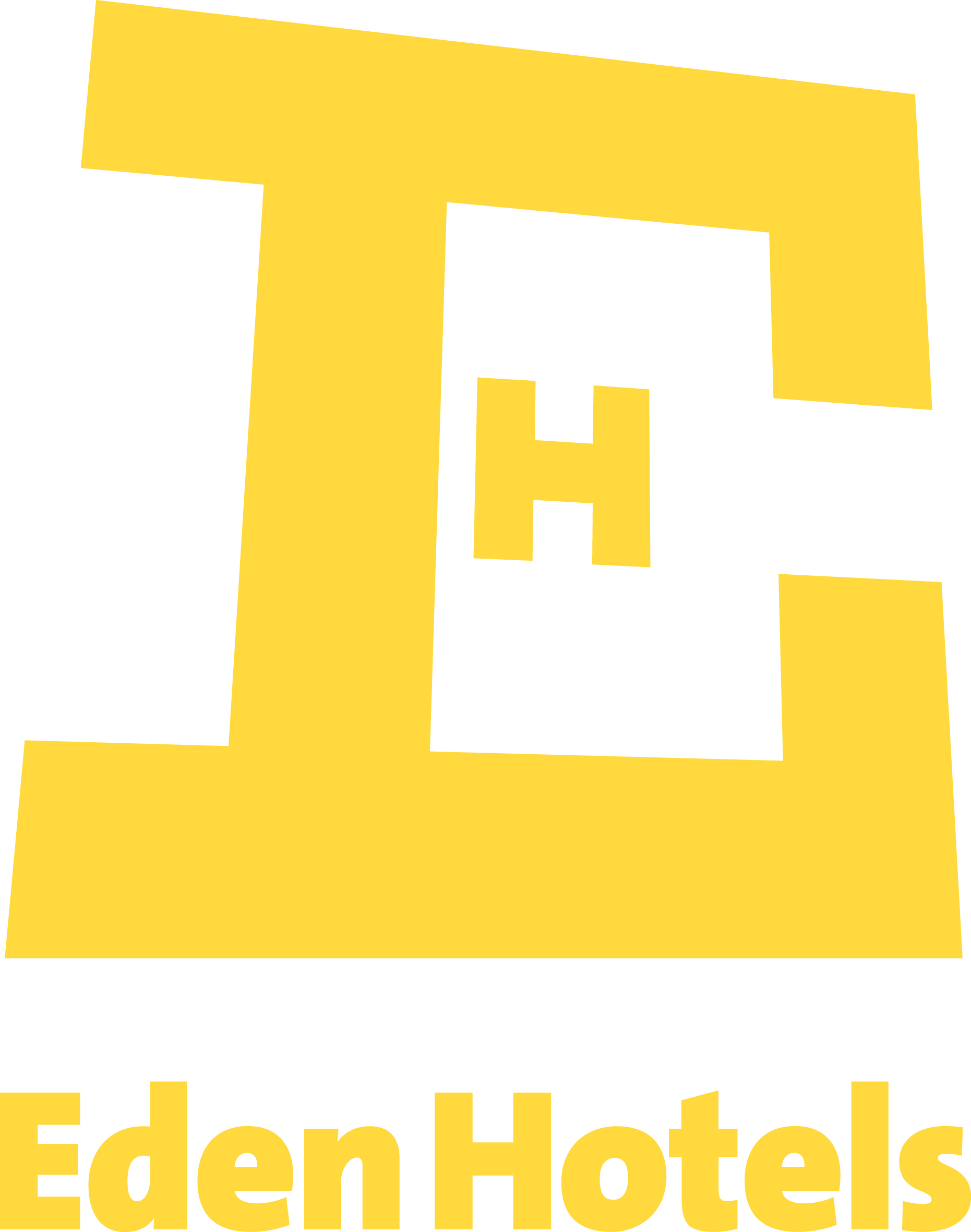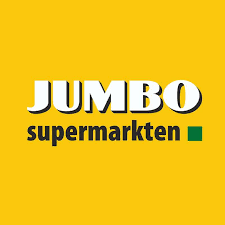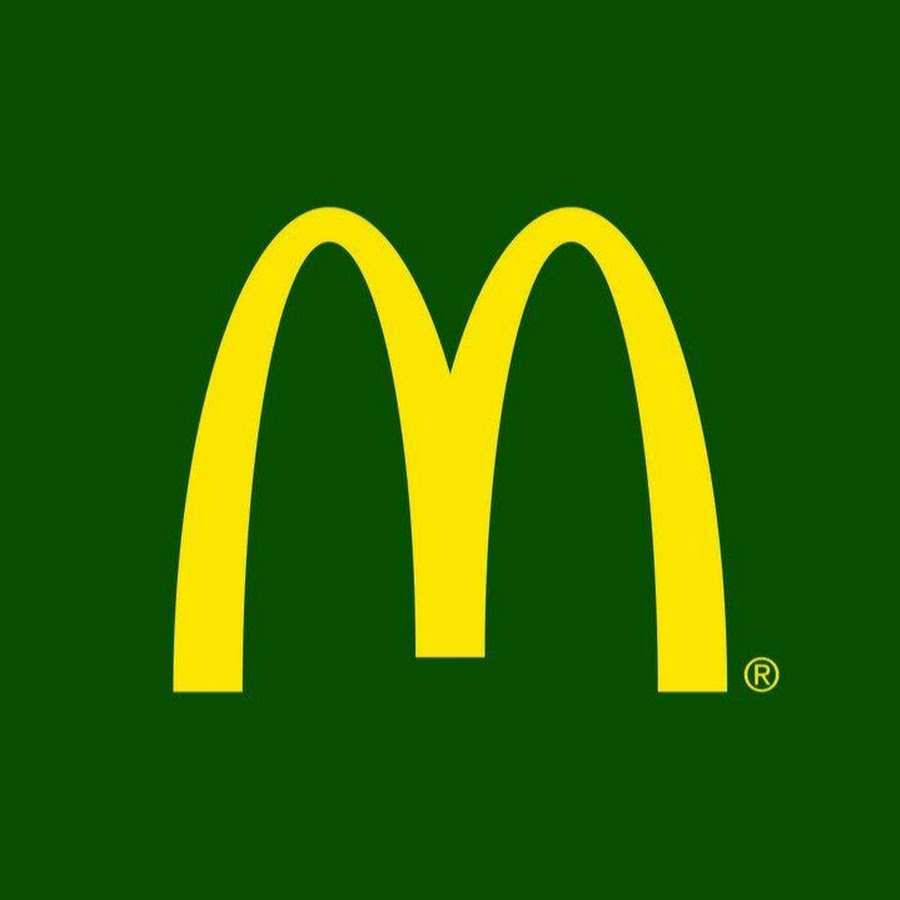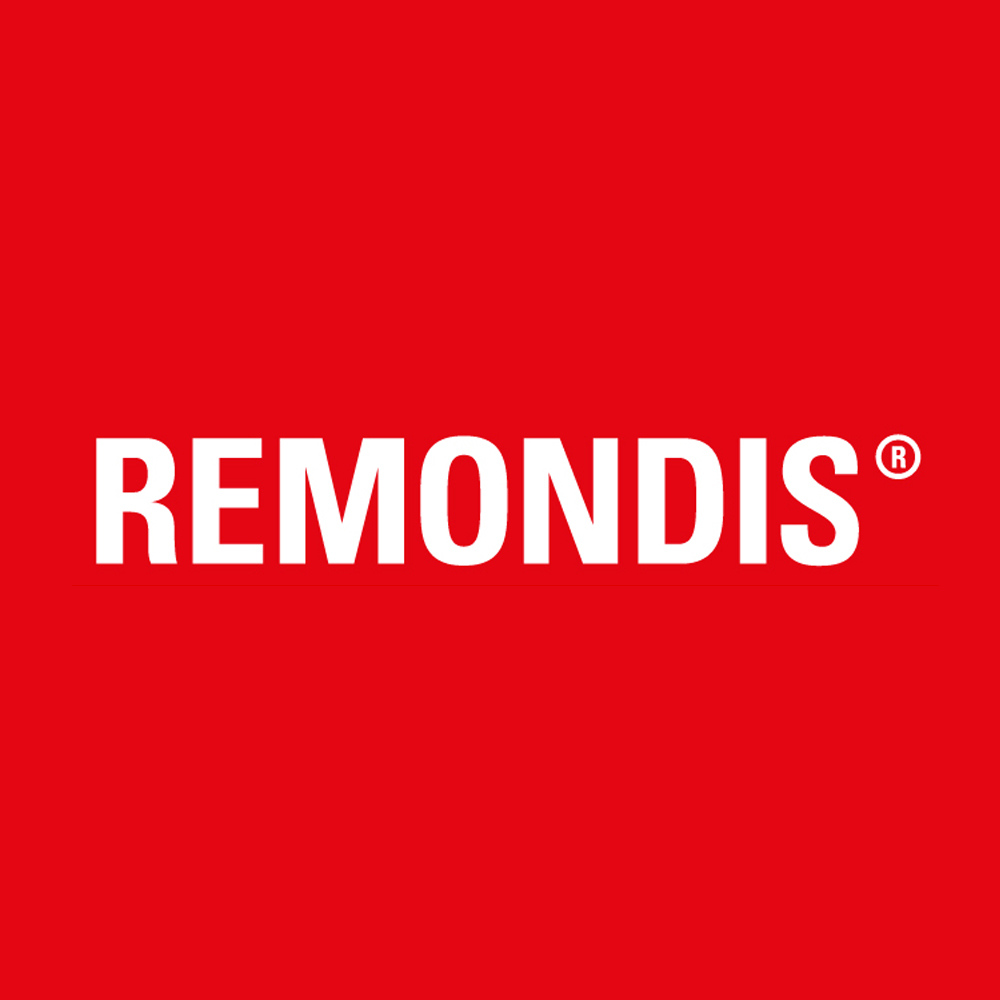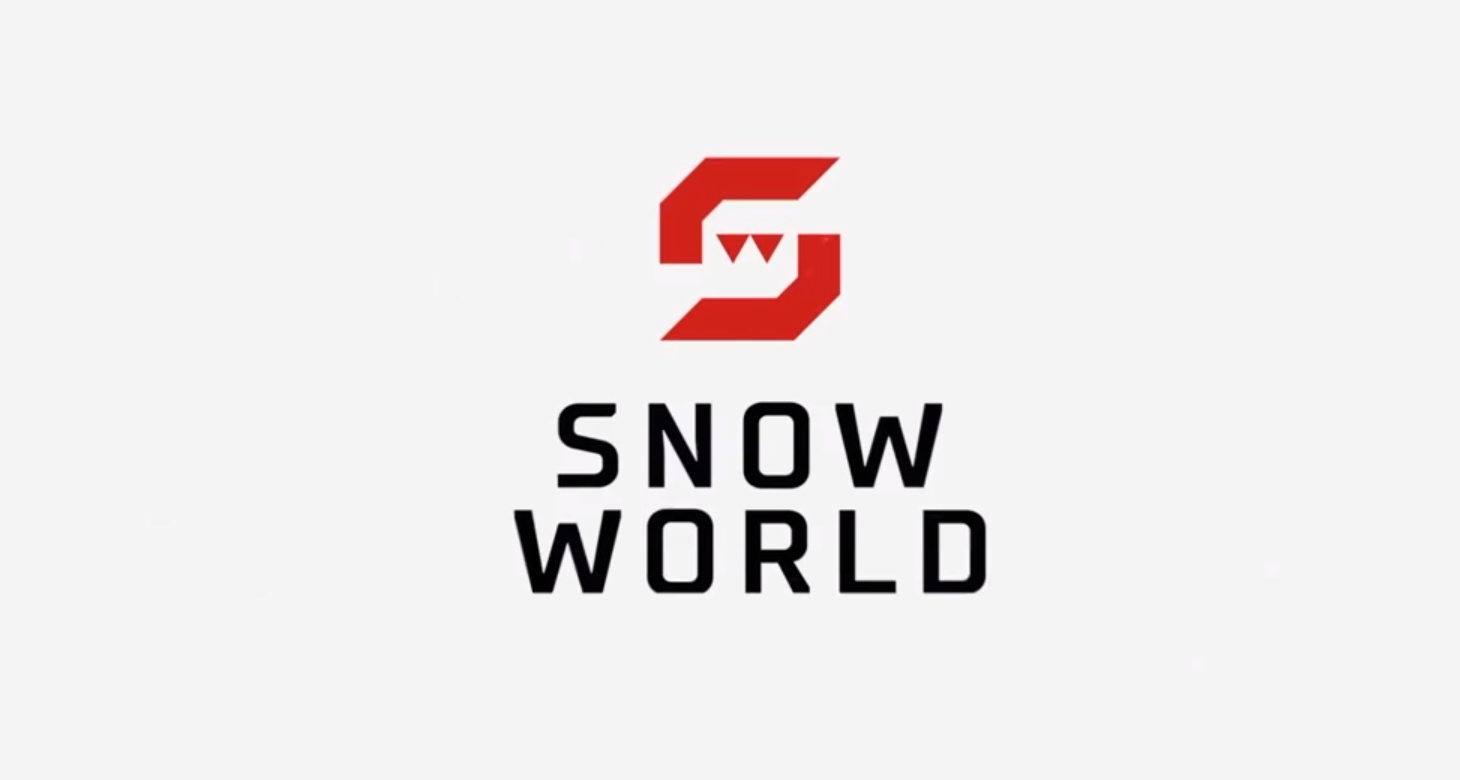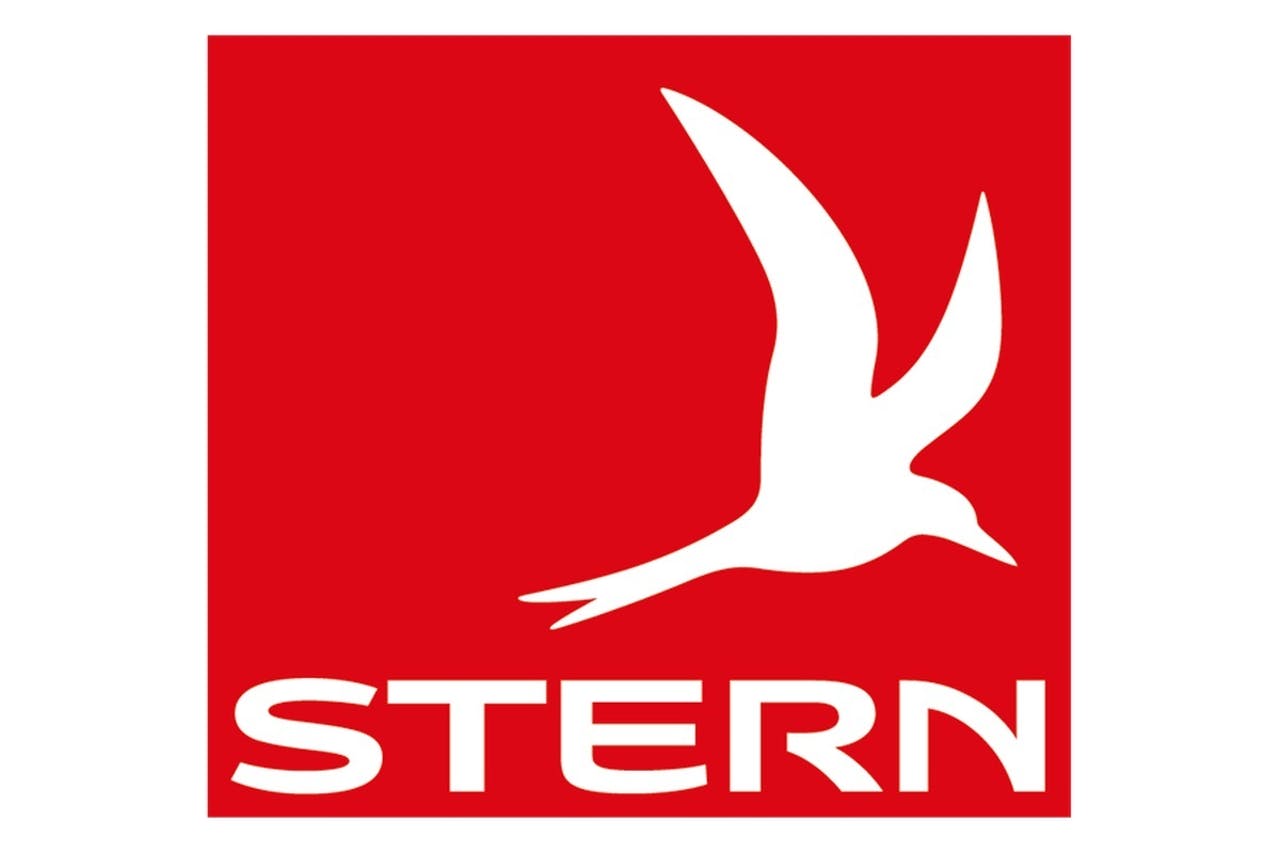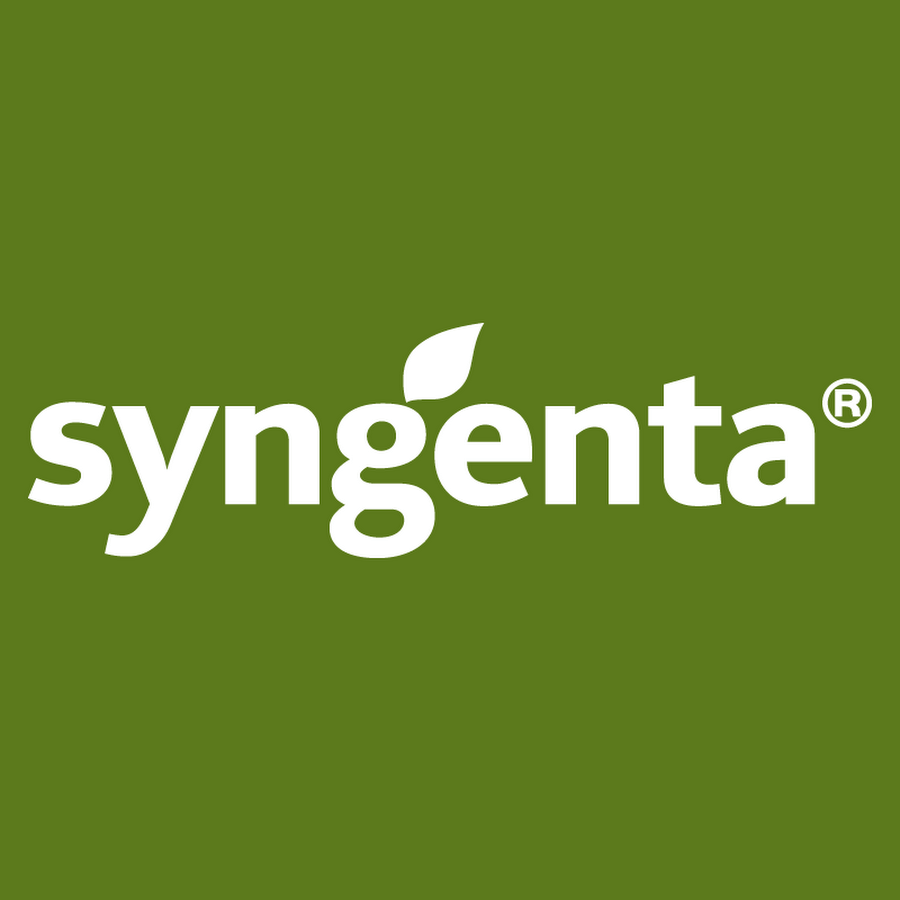 The team
Our team consists of several experienced appraisers. Marc Thomas is the first point of contact for this team.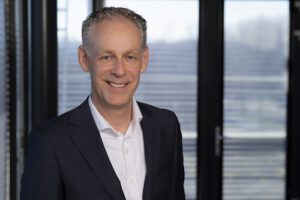 Marc Thomas
Account Director
e-mail: m.thomas@troostwijk.nl
phone: 088-6666666