More than 95 percent of all Dutch companies belong to the category of SMEs. Troostwijk has been a trusted advisor to SMEs for many years.
We operate in all segments of SMEs: from construction, retail and graphics to wholesale, catering, logistics and industry. Our experts have a lot of experience in all these specific segments.
Our services
Insurance valuations for inventory and buildings.
Business valuations for financing and / or balance sheet purposes.
Loss Assesments: your own expert in case of damage.
Risk inspections for almost all sectors
Real estate advice: advice when buying or selling an object.
Independent research: regional research into developments and / or trends.
Benefits
An SMEs desk
Industry knowledge
Years of experience
Clear advice
Reliable and knowledgeable
Independent
Experienced experts and appraisers
Easily request quotes online
Our clients
Below is a selection of our clients.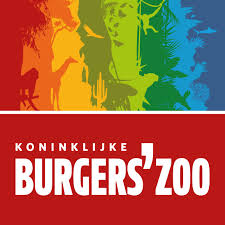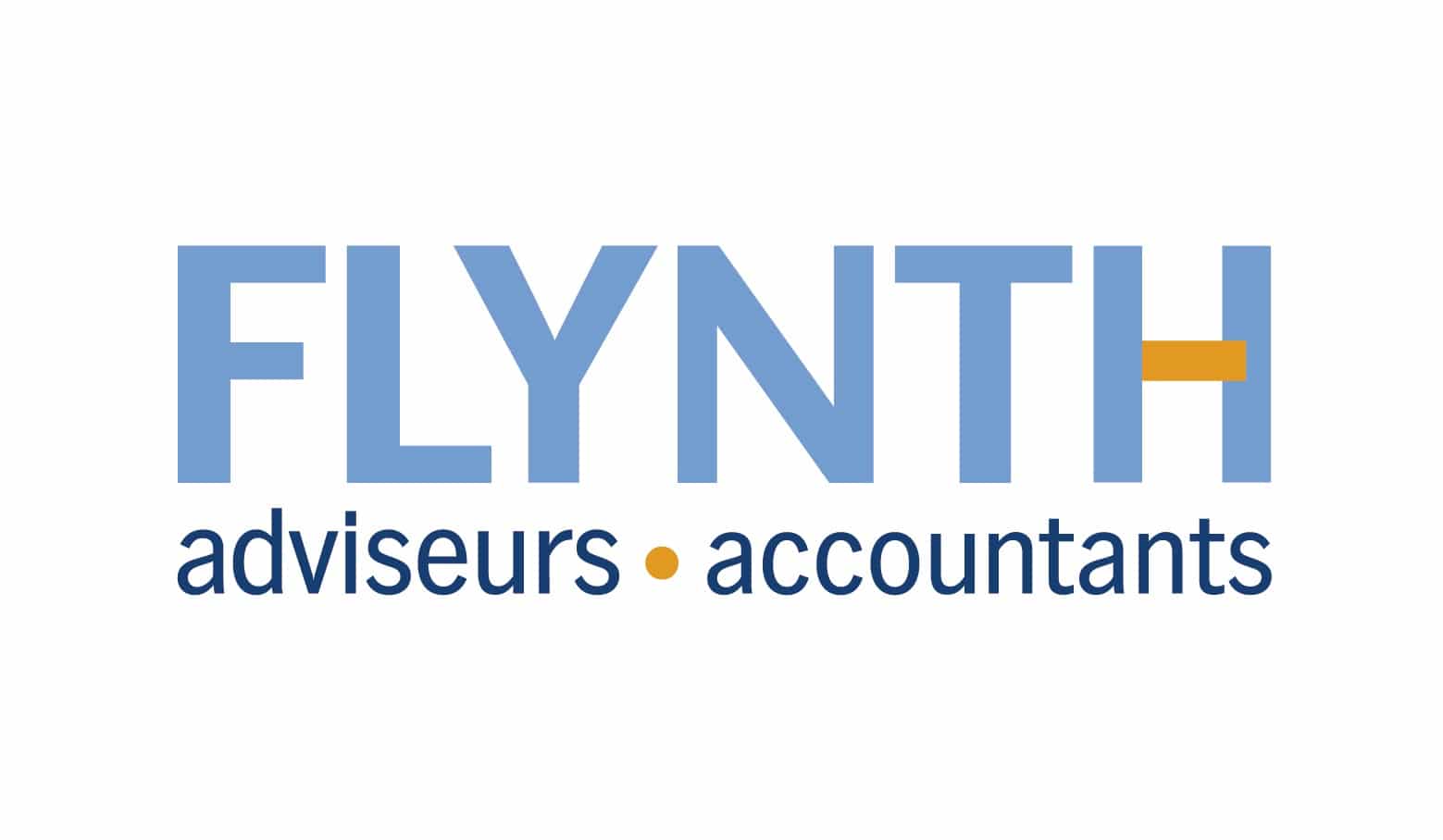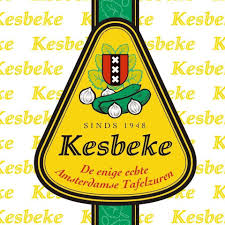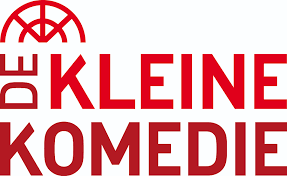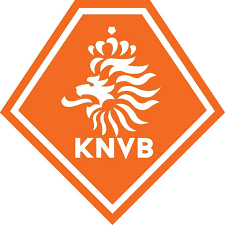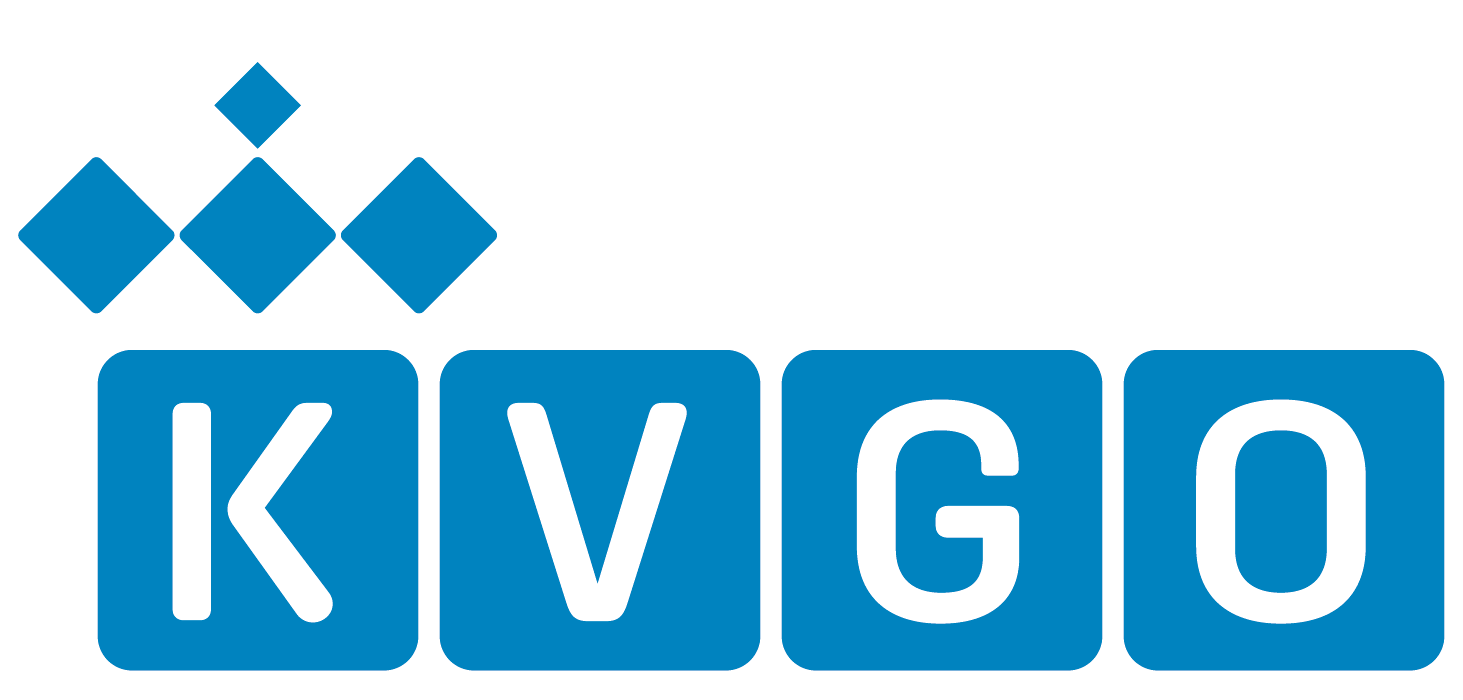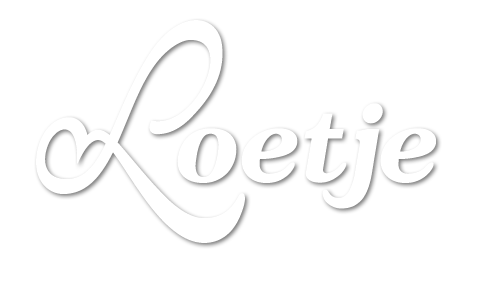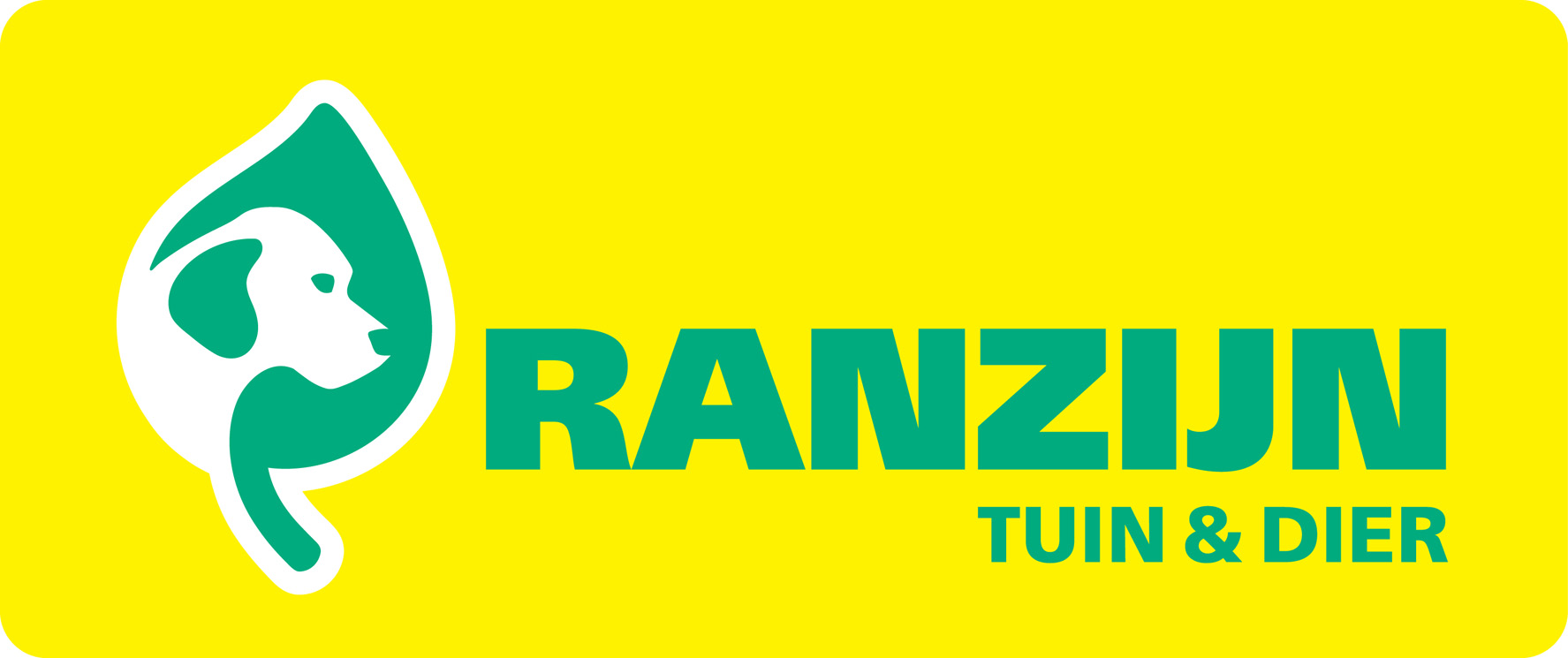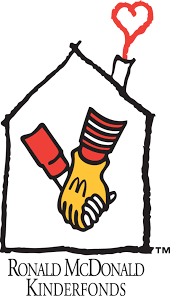 The team
Our team consists of several experienced appraisers. Bob Herwijnen is the first point of contact for this team.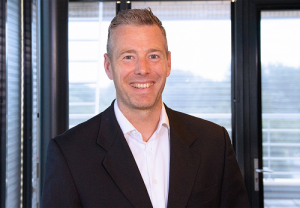 Bob Herwijnen
Account Manager
e-mail: b.herwijnen@troostwijk.nl
phone: 088-6666666