Troostwijk has broad experience in the industrial and energy sector. As a consultant, we are regularly asked by clients or insurance brokers to support them in answering various valuation issues.
Troostwijk has broad experience in this sector. From a process installation to a power factory or a chemical factory; our specialists have been there.
By clients or insurance brokers, we are regularly asked as sparring partners to support them in answering various appraisal issues. This does not stop when determining the correct sum of the premises and operating installations to prevent underinsurance, but is regularly combined with the activities required for a fixed asset register reconciliation (FARR) or business claims advice.
Our appraisers and experts know what they are talking about; they are the specialists in your industry.
Actual calamities that are arranged with valuation reports from Troostwijk show the added value of Troostwijk in securing the continuity of the company or location. That's why our customers choose Troostwijk over and over again.
Benefits
Chemical industry
Process industry
Metal industry
Plastics industry
Food industry
Graphic industry
Wood industry
Textile industry
Energy and distribution
Our clients
Below is a selection of our clients: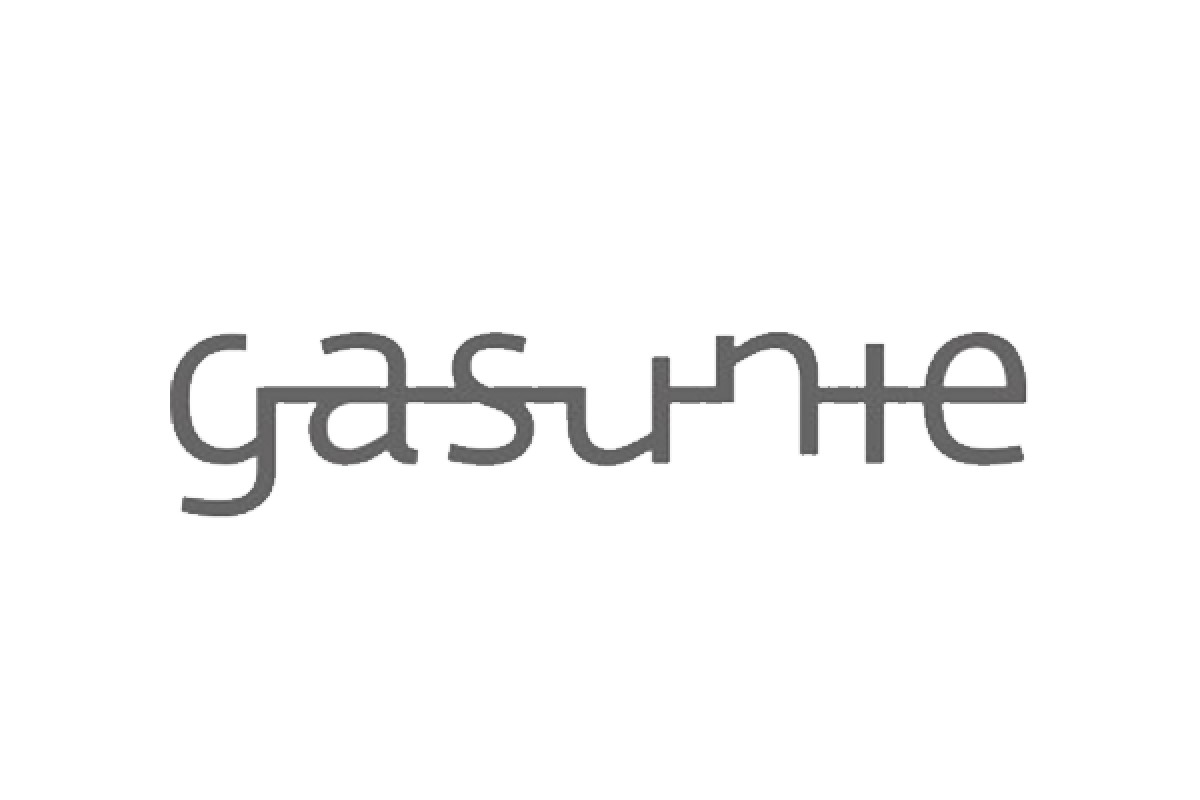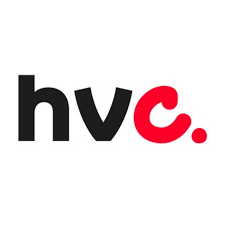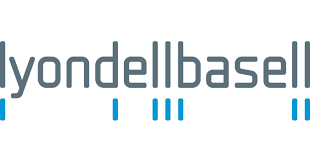 Our team
Our team consists of several experienced appraisers. Harm Koch en Annemarie van Wort are the first point of contact for this team.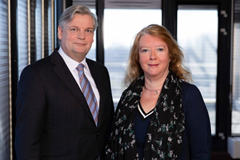 Harm Koch
Account Director
e-mail: h.koch@troostwijk.nl
telefoon: 088-6666666
Annemarie van Wort
Account Support
e-mail: a.vanwort@troostwijk.nl
telefoon: 088-6666666