Troostwijk has broad experience in valuing hospitals and care institutions. For example, we have been the appraiser of all academic hospitals in the Netherlands for many years.
But we also regularly visit regional hospitals and local care institutions, such as dental and physiotherapy practices and care homes.
Our loss assessments department regularly acts as an expert for hospitals and healthcare institutions. Our clients know that in the event of damage, they are expertly assisted by our experts, who ensure that their interests are represented.
Our appraisers and experts know what they are talking about and are the professionals in your industry.
Benefits
Years of experience in your industry
In-depth knowledge about your industry
Reliable and knowledgeable
Independent
Experienced appraisers and experts
An emergency? We are available 24/7
Our clients
Below is a selection of our customers.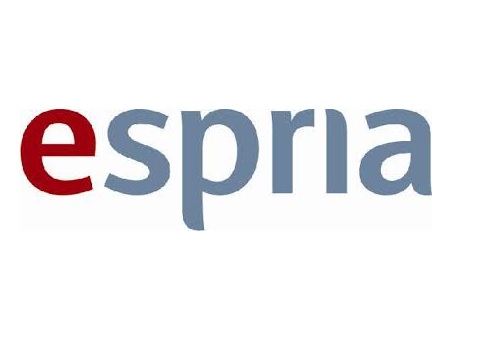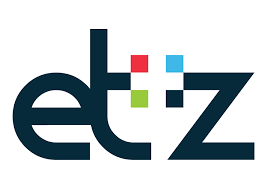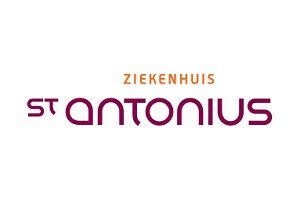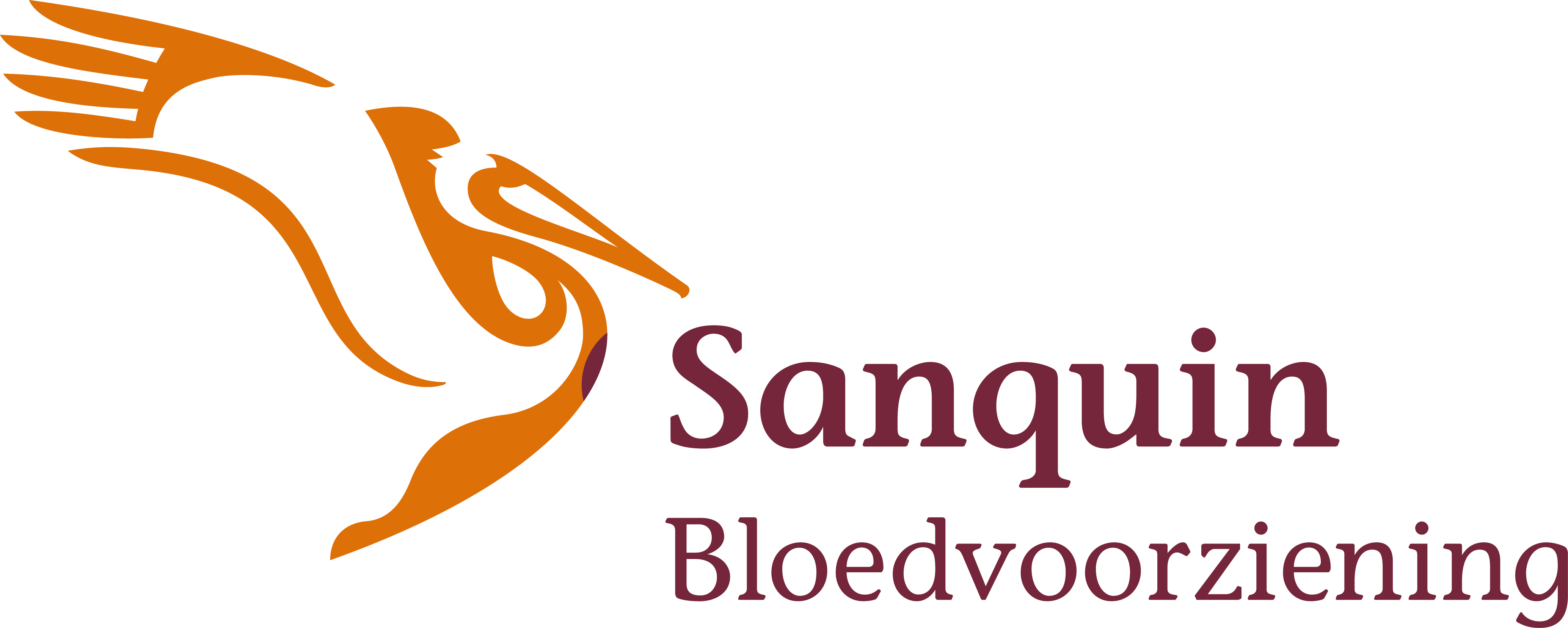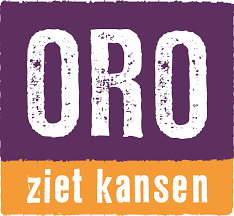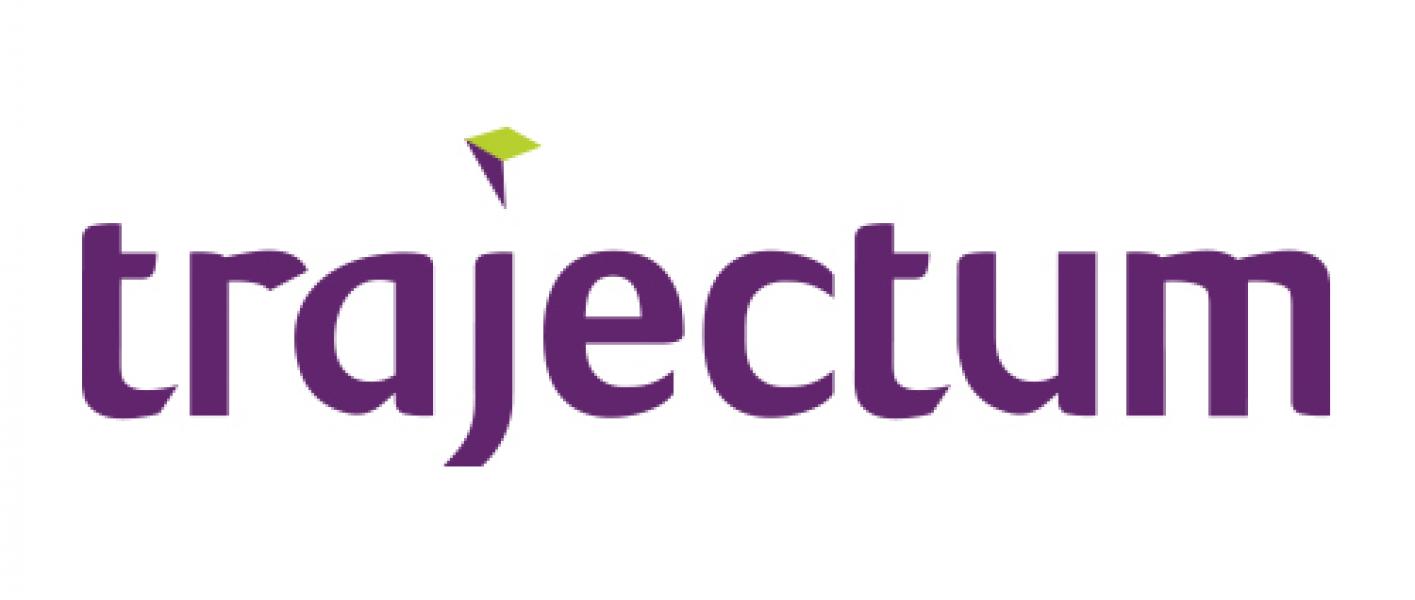 The team
Our team consists of several experienced appraisers. Marc Thomas is the first point of contact for this team.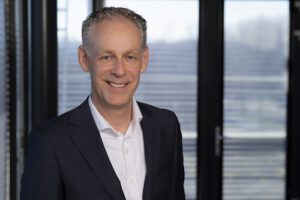 Marc Thomas
Account Director
e-mail: m.thomas@troostwijk.nl
telefoon: 088-6666666