The largest part of all investment properties in the Netherlands relate to commercial property. The real estate investors are usually real estate funds, private investors and insurance companies.
We regularly provide our regular clients with data and prepare reports for balance sheet and financing purposes. We also work together with clients at a strategic level and, for example, perform scenario analysis, after which a good choice can be made.
Specialisms
Offices
Commercial buildings
Stores
Hotels
Logistic complexes
Investment complexes
Housing complexes
Portfolio
We can help you with:
Economic valuations that meet all guidelines
Market reports, analysis and research on trends and developments in a market
Feasibility studies: research into the feasibility of a project
Scenario analysis: various possible scenarios are calculated
Investigate land prices: investigation of land issue and price levels
Location investigation: advice on whether a location meets the set requirements
Portfolio analysis: analyzing the effects of market developments on the portfolio
Our clients
Below is a selection of our clients.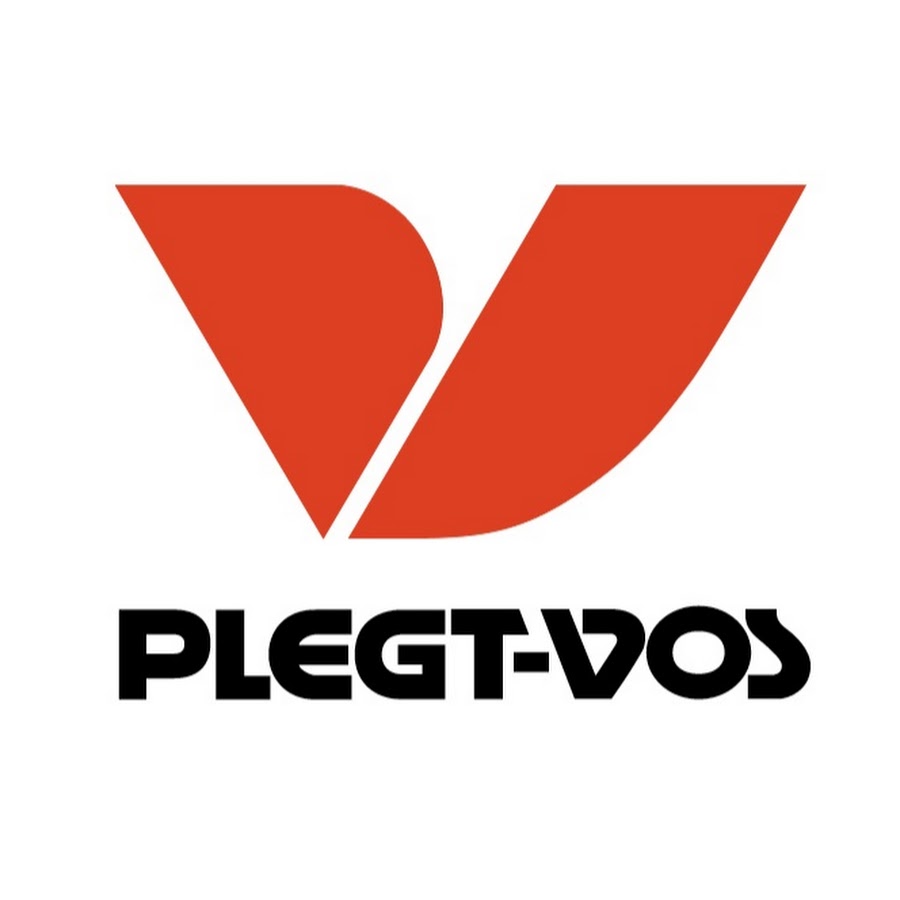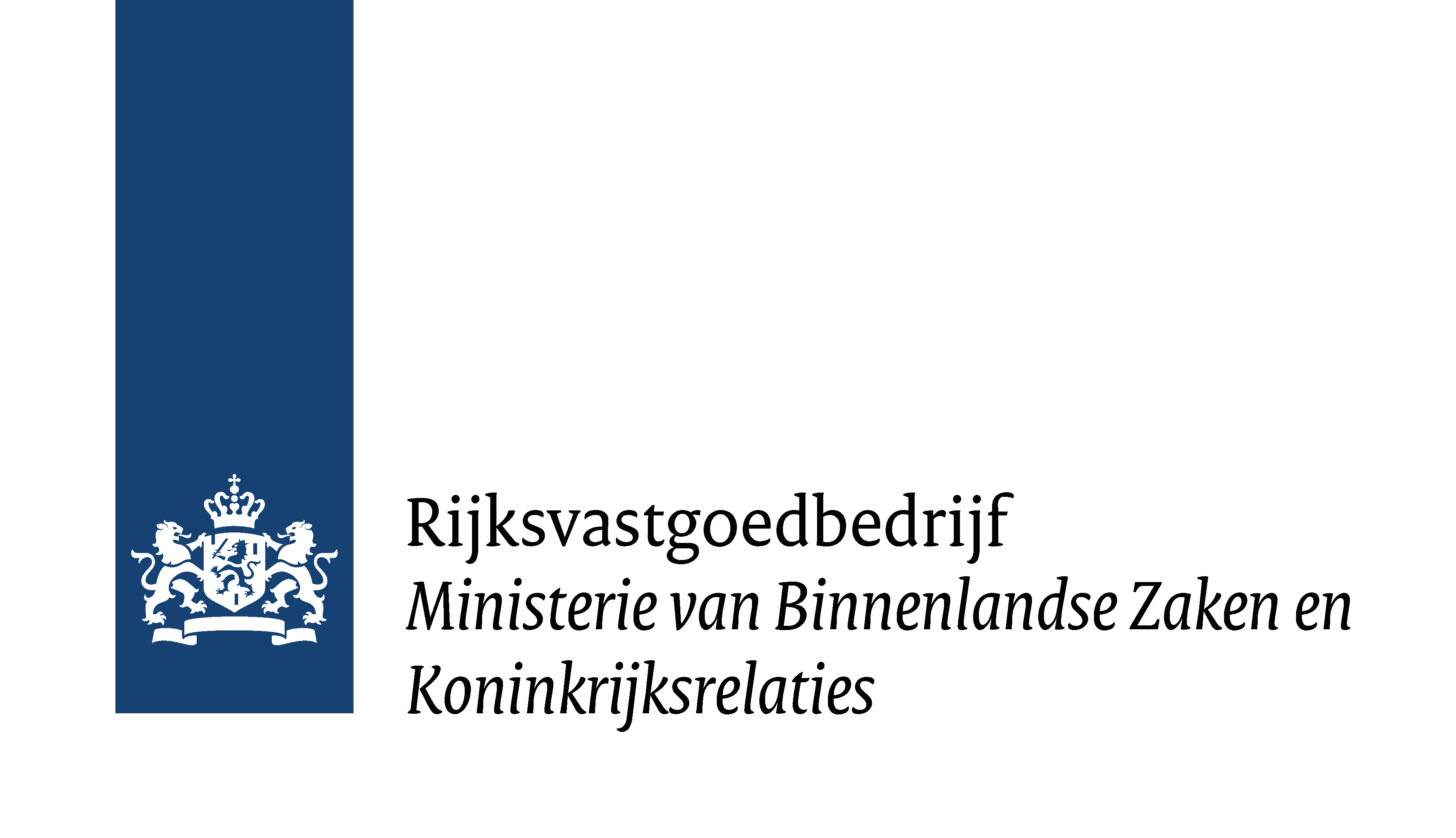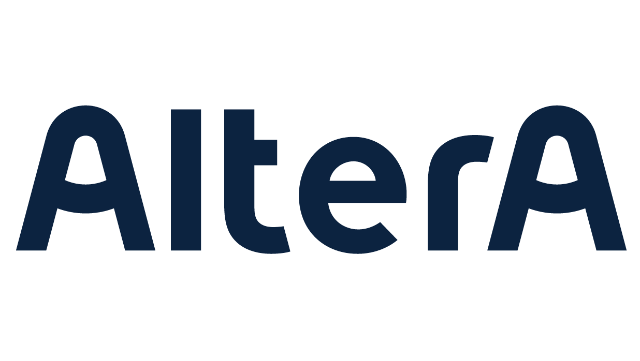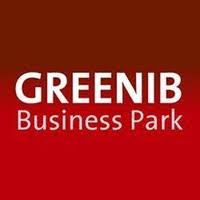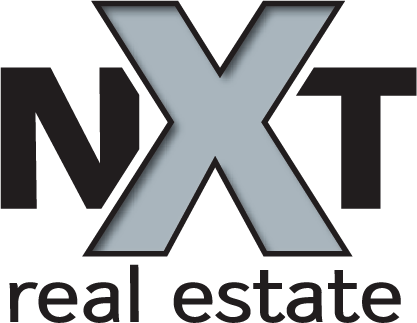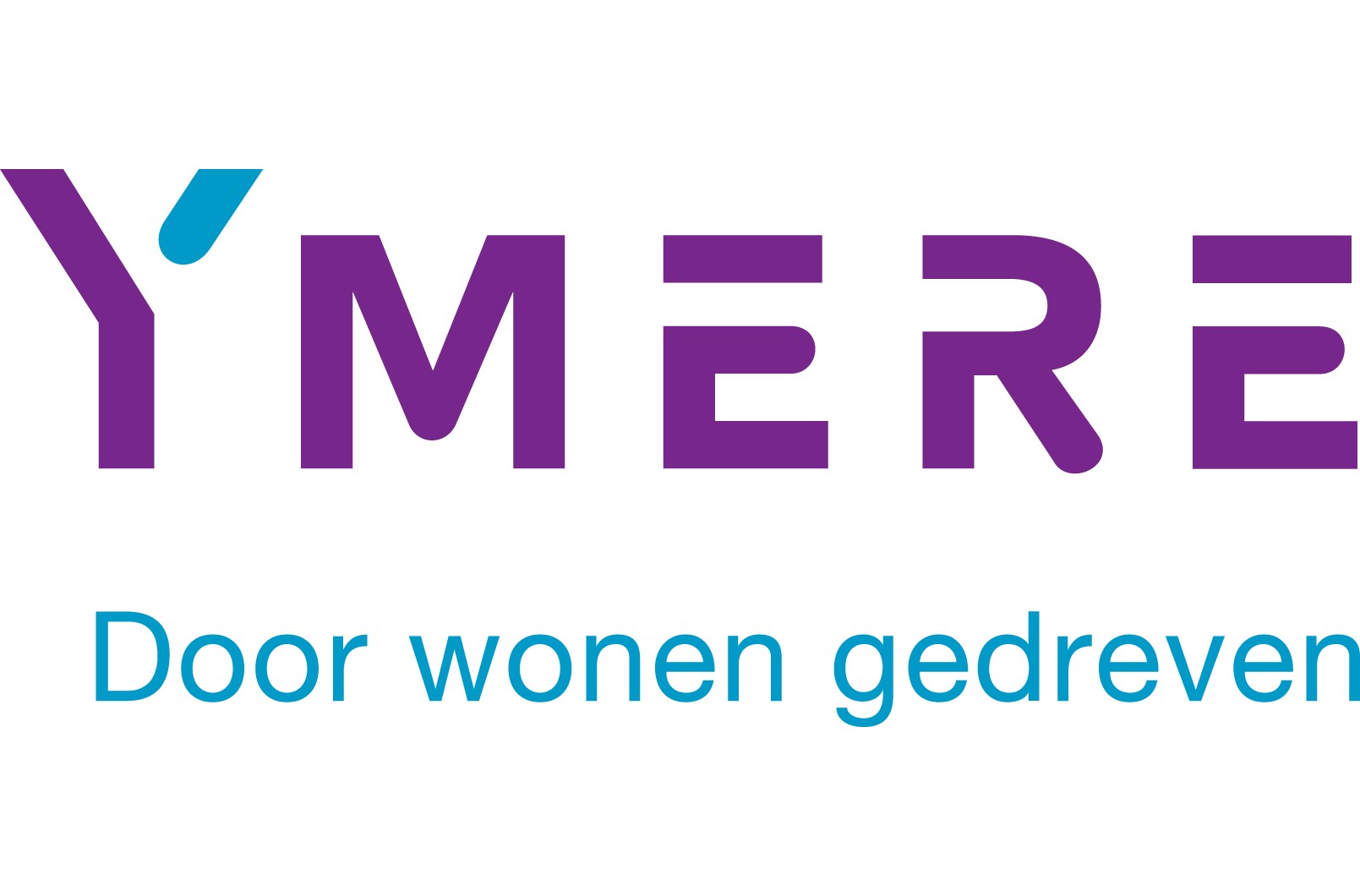 The team
Our team consists of several experienced appraisers. Caroline Keg en Samara Hogenhout are the first point of contact for this team.
Caroline Keg
Account Manager
e-mail: c.keg@troostwijk.nl
phone: 088-6666666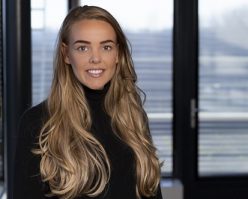 Samara Hogenhout
Account Manager
e-mail: s.hogenhout@troostwijk.nl
phone: 088-6666666