Banks and Investors in the Netherlands have been regular clients of Troostwijk for years. Every day we give advice and prepare reports for financing real estate, goodwill, machines or inventories.
Our appraisers have broad experience, are registered with the NRVT, REV, RICS, BREAAM and TMV and work in accordance with these guidelines.
Troostwijk has set up a valuation desk especially for banking institutions. Quotations and assignments can be submitted via the valuation desk. The coordination of the assignments also takes place here.
Specialisms
WOZ for tax matters
Social and healthcare real estate
Motor fuel points, offshore, industrial real estate, port areas and logistics / storage
Residential, retail, office and commercial spaces, complexes and portfolios
SME and Owner
Sustainability (BREEAM) and Risk-based analysis
Land, redevelopment and project development, land value (residual) and leasehold
Business valuations, intangible assets, golf courses, operation-related real estate, parking garages, hotels, catering, leisure and entertainment
Movable property, machinery, inventories, ships
Our clients
Below is a selection of our customers: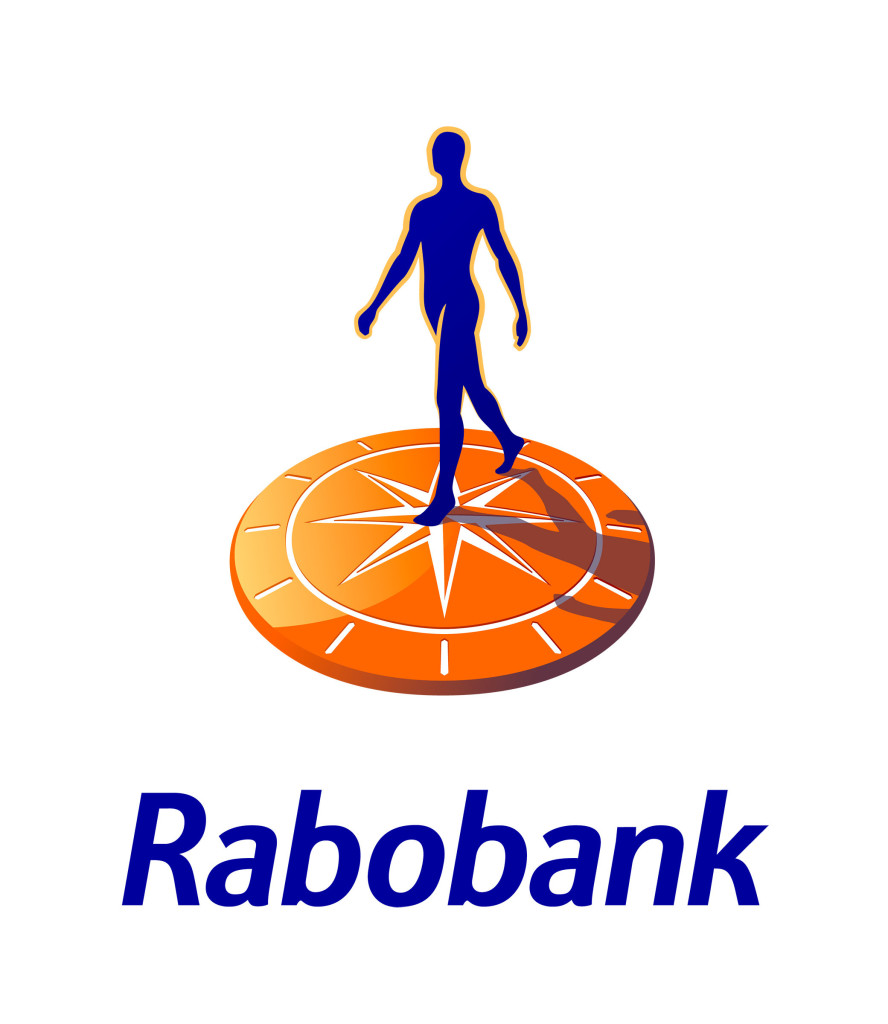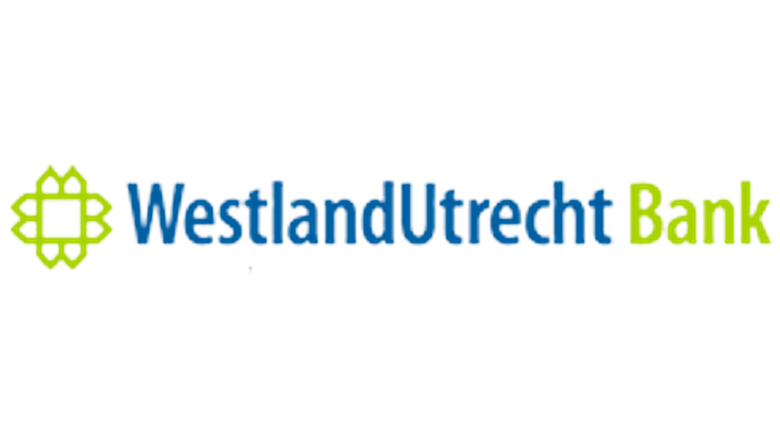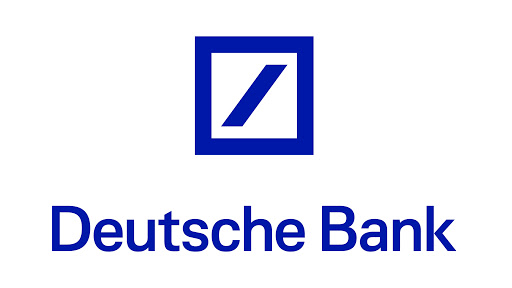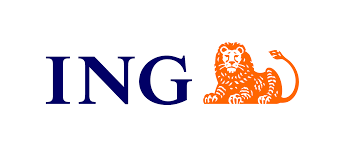 Our team
Our team consists of several experienced appraisers. Rover van Nierop en Samara Hogenhout are the first point of contact for this team.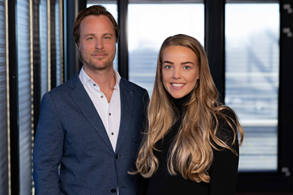 Rover van Nierop
Account Director
e-mail: r.vannierop@troostwijk.nl
telefoon: 088-6666666
Samara Hogenhout
Account Support
e-mail: s.hogenhout@troostwijk.nl
telefoon: 088-6666666